If you operate a small business that uses delivery services, fast deliveries is paramount to remain competitive. We live in a fast-paced world where speed is important. Businesses, especially small-scale ones, need fast delivery services to get ahead. Hence, the advent of courier services, which are much faster and efficient than snail mail services. These companies can quickly pick up your parcel or item and have them delivered to your desired destination as quick as possible. Many now offer same-day delivery, which small businesses can leverage to stay ahead of competition. This blog explains 7 reasons to use a same day courier service if you run a small business.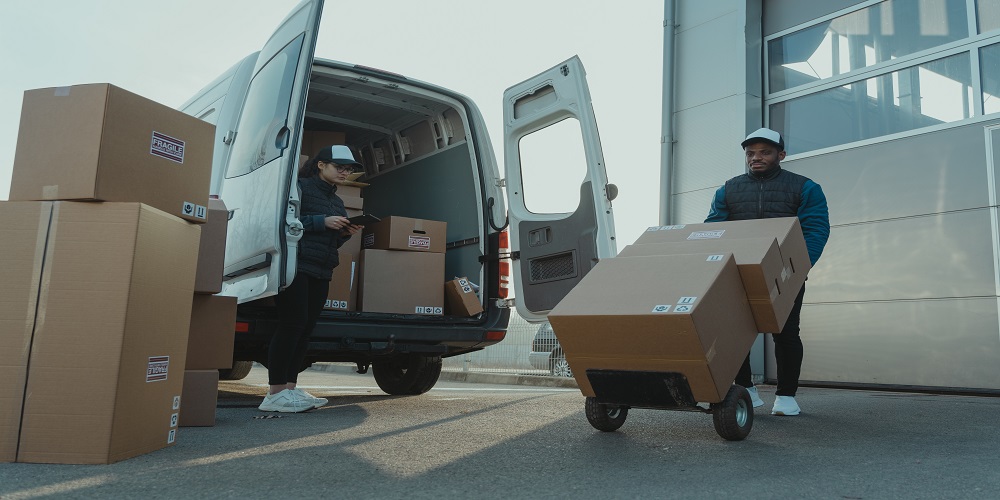 Reason 1. Customers receive their orders that same day
Though this is obvious enough, it is a top reason for choosing this service. Same day courier services will pick up and deliver the item on that same day. A regular courier company might not be able to do this. Same Day delivery is impossible with postal services. 
Reason 2. Happy customer – increased sales
If customers order and receive their items in good condition within 24 hours, this will surely boost sales. Customer satisfaction ensures a return to your website to shop for more items. They will also recommend you to friends and family, leading to more businesses.
Reason 3. Cost effective 
If you hire a same day delivery service, you don't have to send staff out to do the task. You also reduce the depreciation rate of your business vehicle. Its wear and tear is greatly minimized, and you save fuel, maintenance, and repair costs. Your staff can focus on important task too, saving you more costs and increasing efficiency in the business.
Reason 4. Convenient for the customers
The business success depends on customers satisfaction. Same Day delivery is one way to boost this area. If customers find shopping with you highly convenient, they are bound to continue the business relations.
Reason 5. Save overall business expenses
It is more cost effective to outsource your delivery task than keep a company delivery team. Such a team will require full employment packages, such as, benefits, paid sick leave, overtime, etc. The business expenses can be lowered significantly if you hire a same day delivery company instead. It helps you avoid these payroll costs.
Reason 6. Emergency packages
If your business has to deal with emergency parcels or consignment sometimes, a same day courier service can be a great partner. Apart from doing the task yourself, this service is the only convenient way of delivering that emergency item on time. Legal professionals use them to get emergency confidential files to court on time. Hospitals and pharmaceutical companies also use them frequently for fast deliveries.
Reason 7. Peace of mind
Same day courier services take advantage of modern technologies and allow you track your package every step of the way. Once the item gets delivered, you'll receive proof. Moreover, your liability is reduced in the unfortunate case of an accident. If the delivery person is at fault, the courier service's insurance bears the liability.