Get free legal aid from a professional found online, recommended by a friend or relative. Take advantage of the opportunity and plan for the consultations. Get meaningful questions that will help you on moving forward with your case. 
Carry the evidence or any documentation proving your case to the consultation. Some legal solicitors charge fees after you win a case. It is known as a conditional fee agreement. It means that you pay the price for legal advice or representation. You need to agree with the solicitor to know what fees to pay if they represent you.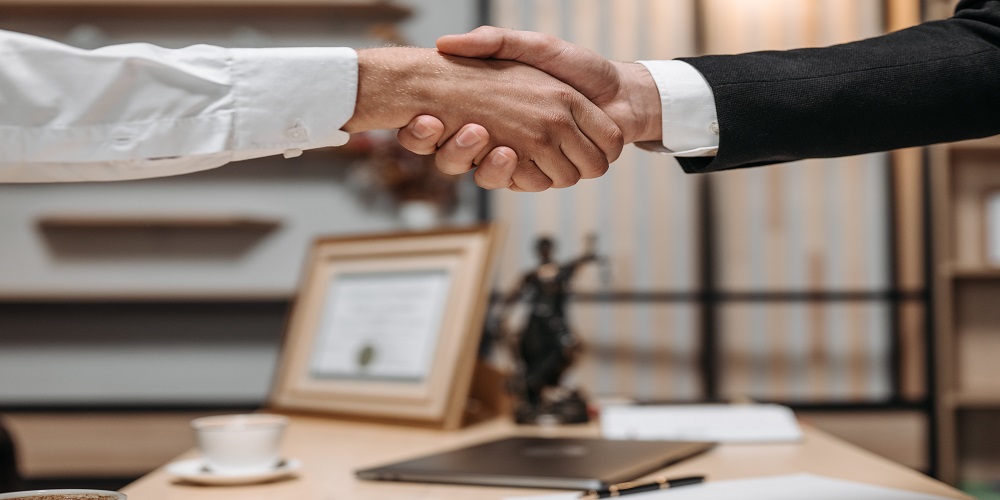 Free legal clinics and Community law centers
There are legal firms that offer free legal clinics in communities. They help in family law cases, criminal defense, and other sections of the law. They are helpful when getting legal aid for free and help you get a solution to a case you have.
Other countries have community legal aid and non-profit organizations. They get funded by private companies and the government. They help the disadvantaged and can be helpful if you seek free legal advice.
There are free legal clinics that only offer free consultations. Others have free consultations and refer you to attorneys that provide free services.
Get a pro-bono lawyer
It is one of the few known methods people can use to get help with legal matters for free. To get a pro-bono lawyer, you can look for pro-bono law clinics around your area. The legal firms and government legal offices also advertise pro-bono programs on websites.
Pro-bono lawyers are usually qualified lawyers that offer free time for such cases. Some law schools also offer these legal programs for academic credits and experience. These programs get funded by the local government and non-profit organizations.
Some programs have a few qualifications to get a pro-bono lawyer.
Depending on the type of legal help you want, you can get an expert attorney to handle your case. Pro-bono cases cover family law, criminal defense, and land and property.
Pro-bono cases are often for people who cannot afford legal aid. Although, they sometimes accept clients from middle-income status. Ensure to check the qualifications they need to take a case.
Final words
You can find free legal help using any of the three steps. Ensure you know the legal help you need to find the right lawyer. Get free legal aid by contacting a legal solicitor or attending a local legal clinic.
At some point in life, we need legal aid from a lawyer to resolve a legal issue. To keep the lawyer, you have to pay some fees. Depending on the legal issue, you still need to pay consultation fees.
So how can you get free legal aid help in a smart way? Here is how;
Find a legal solicitor
Many legal advisors or solicitors have free consultations for a limited time. They limit the time for the consultation, such as thirty minutes. The legal advice will help gauge whether you have a case to defend in court.