Renovating your home is not a trivial endeavor. Therefore be prepared to dedicate time and money to achieve the desired remodeling. Whether you want something simple or elaborate, careful planning is necessary. Avoiding common errors is the best way to give your home the look you dream of. This blog shares the three most common mistakes people make in home renovations.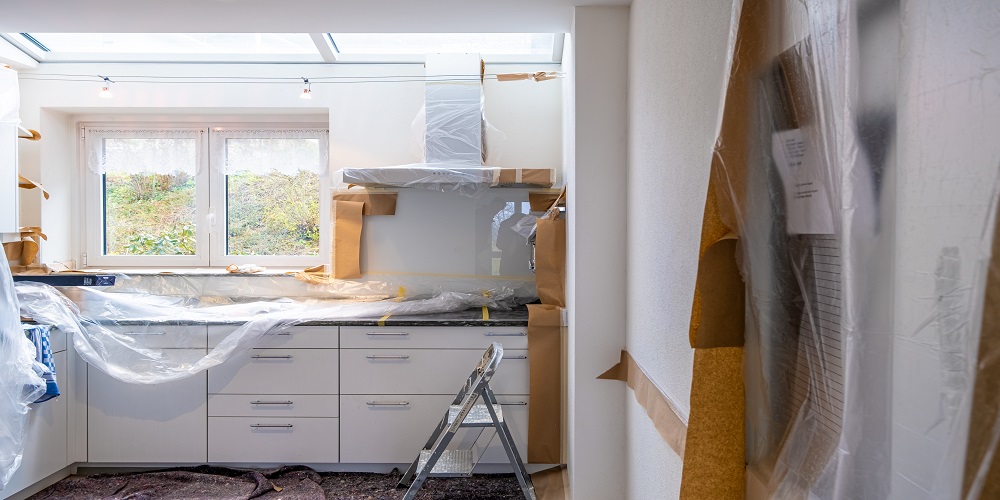 1 – Going for cheap supplies and contractors
Home renovations, no matter how simple, are not cheap. When people try to cut corners, they end up cheating themselves. There are many contractors, but it is better to choose from among the best  home renovation experts in Brampton or near you. And unfortunately, their services may cost good money. Never choose the cheapest contractor till you have checked their quote details. Find out what the price offers and what is contained in the project. Quality service should include insurance, permit costs, and even a warranty. The price estimate should be thorough and contain all the services you need, including essential ones. 
2 – Not getting the right building permit
One of the major reasons building permits exist is to enforce safety precautions. The city council uses it to regulate contractors and ensure they do their jobs well. It may seem like you're saving time and money not getting a permit. And many get away with it for some time. But this catches up with them sooner or later. Safety is the main concern. But there will be other things to worry about once you escape the safety issues. Unpermitted renovations result in the following problems:
Can nullify your insurance
Affect the house's resale value
Attract huge fines when the authorities find out
Your city council may halt or dismantle the project in the process, causing a huge waste of time and money.
3 – Trying to do everything by yourself
Some home remodeling might not require a contractor. Things like tiling work or painting might be achievable on your own if you know what to do. However, major reconstruction or renovation (e.g., kitchen cabinet, electrical, plumbing, etc.) requires a professional. Attempting DIY can lead to serious, costly mistakes. Having professionals tear down and restart the project may have you spending double on time and money. Contracting major projects to professionals will save you a lot of stress.
In addition, avoid renovating during uncomfortable seasons. Summer or spring is usually the best time for these type of activities. Though contractors are often busy these seasons. Many choose winter when they feel contractors might be less busy and more willing to offer price reductions.
Final remark
Home renovation requires time, money, and energy. You want to properly manage these three factors as much as possible to avoid stress. Completing a smooth remodeling project involves:
Using the right team
Avoiding common mistakes
Not rushing or expecting the project to be over in a short time
Choosing the right contractors is a very important element in a home renovation project. They will give expert advice that will help you avoid errors. This would result in quality and efficiency and would lessen the stress to a great degree.