In the increasingly competitive business scene, it's becoming more difficult for sales reps to hit their average sales quotas.
Maintaining the quota throughout a business quarter is also made difficult by the way resources are distributed in a company. This leads to only about a quarter of sales reps reaching their target on a consistent basis.
But with the advent of sales support, this is about to change. The primary goal of a sales support team is to set sales reps up for success, ensuring that the target is always within their reach.
So, let's look at a detailed overview of sales support and how it can increase the productivity of your company.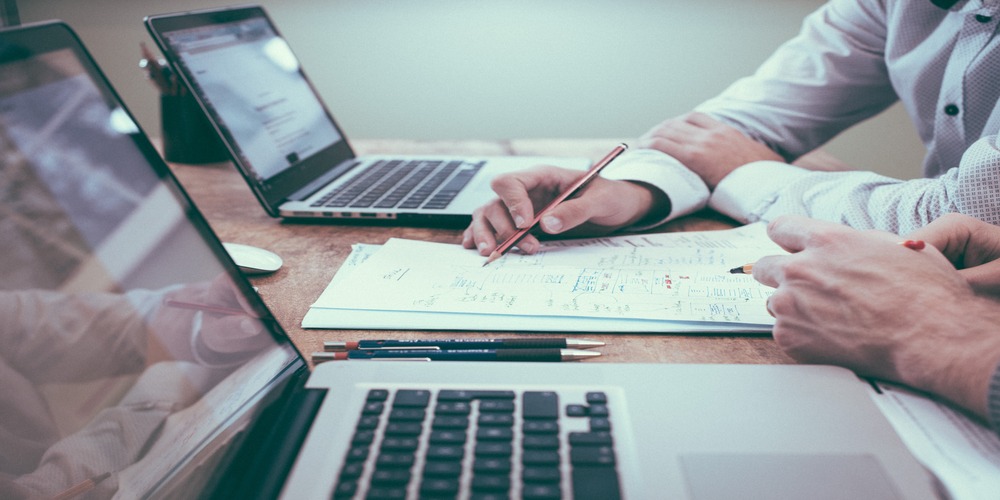 What Is Sales Support
Sales support systems were introduced to assist the sales force in improving productivity by way of improved communication within the office. The support systems transfer information about customer requirements and activities that help sales reps focus on positive consumer relations.
Instead of individual data books that the sales rep would need to skim through, sales support provides reps with a centralized data bank. The centralization of data cuts down a significant amount of time a sales representative would have to spend looking for relevant information. This leads to a boost in sales, both in terms of productivity and performance, without reps having to work overtime.
Another benefit of the centralized data center is that customer data is seldom lost due to human error. And since no data is lost, the chances of losing customers reduce drastically.
Why It's Important For Your Business
The support team includes leads who are well-versed in the sales pipeline, guiding representatives through the process of generating leads and managing opportunities. Thus, sales support acts as a backbone for the team through meticulous planning and well-researched advice that is readily available for reps.
Sales support specialists perform a variety of tasks for this purpose, which includes:
Creating initial leads for reps
Filtering and qualifying the leads
Examining customer accounts for sales opportunities
Reporting sales opportunities to upper management
Scheduling induction and management of sales reps
Keeping a channel of communication open with the reps
Providing real-time support for sales reps
These tasks benefit your business in a variety of ways, that include the following:
Improved sales performance and productivity
Greater customer acquisition and retention
Improved team performance
Higher revenue turnout
Conclusion
A sales support strategy is a critical factor in the success of any company, and the sales support team can come up with just that. With a proper marketing strategy, the sales of your company can skyrocket, taking it to the next level of success.
If you haven't given it much thought with regard to your company, it's time to start considering it now. The more your sales support and reps interact, the healthier it is for your company. After all, achieving maximum efficiency in your company is what leads to surefire success.
Contact a sales outsourcing agency today for access to the best sales strategy and marketing technology.