If you want to increase the tautness and texture of your skin, facial massage can be of help.
And what better way to do it than using sculpting wands! Use it once every day, and you may be able to see a noticeable difference in your skin. Thanks to the benefits of this ancient skincare tool, your face may soon get a healthy glow.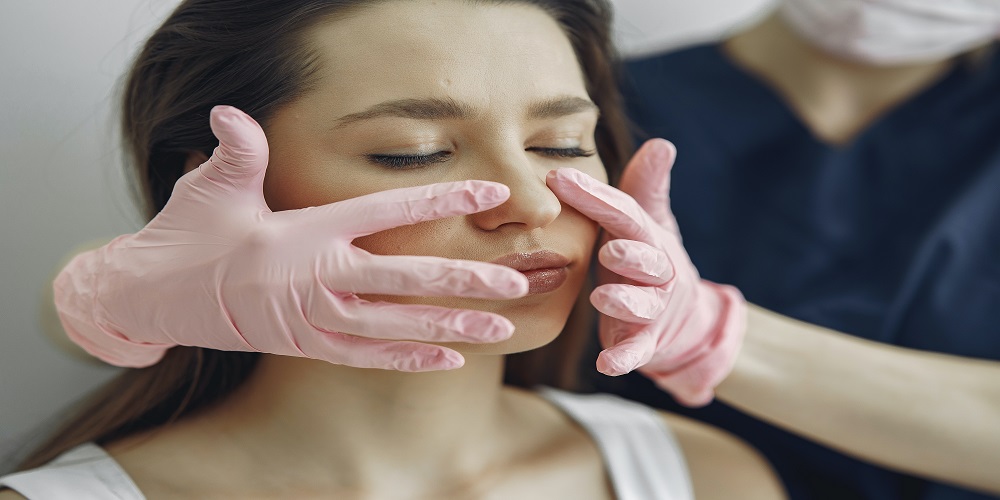 Besides, relaxing the facial muscles through gentle messages with a sculpting wand like the SBLA face wand is a good way to prevent wrinkles. But what's the right way to use these tools? Read on to find out!
How Does A Sculpting Wand Actually Help?
A sculpting wand will help:
Improve elasticity of the skin
Provide instant skin lifting
Make the skin firm
Allow better blood circulation for a fresher look
Given the benefits, it's no wonder that many people use sculpting wands to age beautifully. You can apply an anti-aging serum to help the wand move smoothly. Besides, this combination will replenish the moisture in your skin and allow the serum to penetrate perfectly well. And you may notice fewer wrinkles and lines as the firmness of the skin increases gradually.
Another significant benefit of using sculpting wands is that it may boost collagen production, which is extremely effective in reducing line and wrinkles. Try covering your neck, chin, and jawline area every day with the wand, and you should be able to get a smoother skin texture.
On that note, here are the steps to use your facial wand for optimum effectiveness:
Step 1: Cleansing
The first step is to clean the face well. You can use a face wash to wash your face and provide a dirt-free surface for the sculpting wand.
Step 2: Using Moisturizer
A moisturizer or a serum can work very well in creating a smoother base so that the wand doesn't pull the skin. Take a small amount of the moisturizer and apply it evenly all over your face.
Step 3: Using The Sculpting Wand
Finally, you can start using the sculpting wand. We will recommend beginning at the base of the face at the jawline and pushing it in an upward motion along the cheekbones. Keep repeating the process all over the face until the serum or moisturizer has been completely absorbed by your skin.
A pro tip here, you should always aim for an upward motion with the wand to ensure it has a lifting effect.
Final Thoughts
After using your sculpting wand, make sure you clean it well. We will recommend washing it with warm water and drying it with a soft towel. And try to keep it away from dust or dirt as you will be using it on your face.
Another important thing to note is the quality of the tool. Stay away from fake products that can be low quality and may not help your skin at all. Only buy the best quality sculpting wands for healthy-looking skin.