If you are thinking about sending someone a gift basket for their birthday, you may have wondered about the cost. If you are considering this type of gift, you must be hoping to give them something of good value. Fortunately, birthday gift baskets in Toronto come in different sizes, types, and prices. That means you would certainly find the perfect hamper for your budget. 
The prices would vary according to the type of gift basket, the content, and the vendor. But expect an average of $40 – $55 for a birthday gift basket. Here are the different types and their average price of birthday gift baskets: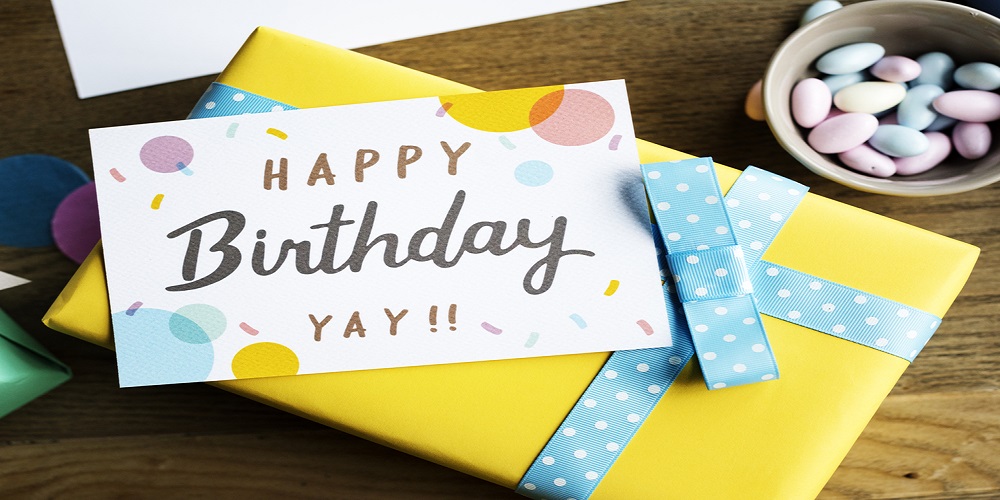 Gourmet gift basket
If the recipient is a food lover, they would love this type of gift basket. Gourmet types usually contain various treats, including chocolate, cookies, cheese, candies, etc. Some gourmet baskets can include ready-to-cook ingredients to prepare a delicious gourmet meal. The average price for a gourmet basket falls between $55 -$60.
Wine and cheese
A wine and cheese gift box may contain additional items, such as truffles, meat, or any other snacks. Since birthdays are a time for fun, the recipient can indulge themself with this box of wine and snacks. But be sure that they're okay with alcohol before sending this type. It is also helpful to know their preference, as wine gift boxes usually contain white, red, or sparkling wine in the box. Expect an average of $70 for a wine birthday gift basket.
Traditional
Traditional gift baskets usually contain various items, including pleasurable treats that are perishable or non-perishable. You can find items like jams, chocolates, tea, wine, etc. Some may even contain things like a teddy bear, self-care items, flowers, or house plants. These are great for birthdays, especially if you don't know the recipient too well. The large selection of items must have a few things they would love and appreciate. The average price for these is $80.
Themed gift baskets
These come in various types according to different interests. You can find self-care-themed baskets for special occasions, food-themed baskets, or others for different hobbies. Some boxes can even contain tools. Themed gift boxes are customizable, and you can pick out a gift based on the recipient's interests or hobbies. The cost of the such gift depends on its theme.
Flowers
Floral gift baskets are popular for any occasion, including birthdays. Many gift shops in Toronto offer flower delivery services, which are easy and convenient. Once you tell the reason for sending the flowers, they can recommend the best flower arrangements for birthdays. These gifts are inexpensive compared to the other gift boxes. With $30, you can send someone a beautiful birthday bouquet.
The gift basket you choose will determine how much you spend on your friend's birthday gift. Whether they're a friend or a love interest, some shops offer unique gift baskets suitable for any occasion. The prices are reasonable, and gift baskets carry great value. So you are sure to never go wrong with this birthday gift.