A patent application involves many complex procedures, which is why it's best left to a pro like a patent agent or attorney.
But who do you choose and under which circumstances? This guide will help you address these concerns in the following sections, so keep reading!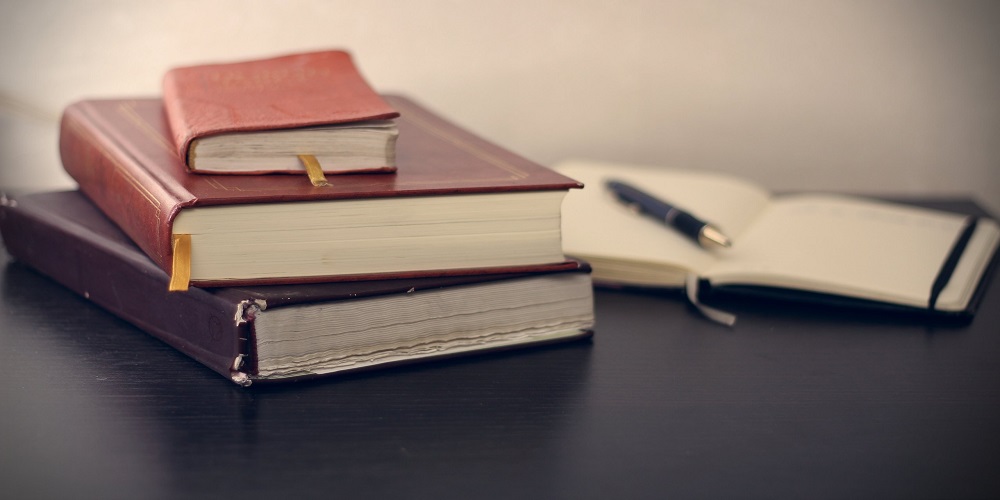 Patent Agent Vs. Patent Attorney
Let's start by quickly walking you through the difference in qualifications.
Patent agents in Canada must have at least 2 years of experience in the field of patent and law practice, after which they can qualify for the patent agent examination. And passing the examination will register them with the Canadian Intellectual Property Office (CIPO).
However, they don't become lawyers, meaning they aren't qualified to offer you legal advice on matters related to patents and trademarks. On the other hand, patent attorneys must have graduated from law school and passed the exam to register as an attorney and practice law.
Who Should You Choose?
Interestingly, patent agents and attorneys have similar functionalities in the sense that both these professionals can help file and process your patent application.
But a patent agent (or registered trademark agent) essentially serves as a connection between the person filing the patent and the CIPO. Moreover, such a professional usually has a very good grasp on science and technology to ensure the best possible patent drafting, thereby giving you a better chance of quick approval. 
Patent agents also charge less than patent attorneys, primarily because of their restricted job role.
In contrast, you may have to shell out more to hire a patent attorney, as they do more than provide legal advice and serve as the liaison between the CIPO and you. Aside from representing you in court in case of any legal issue like patent infringement and intellectual property concerns, they can file legal documents such as contracts and non-disclosure agreements. In fact, they are the only ones qualified for this job.
You can go with a patent agent if you only want to file a patent and get it approved. But a patent attorney will be a good choice if you want to cover the legal aspects as well.
How To Choose The Best Patent Agent Or Patent Attorney?
There are a few things you should keep in mind, irrespective of whether you're hiring a patent agent or attorney.
Firstly, run a background check on the professional and ensure that he or she has a valid license. Trust us- there's no shortage of unlicensed agents and attorneys out there.
In addition, you should check their portfolios and speak with former clients, if possible. This will give you a better idea of their efficacy. And most importantly, ensure that they maintain a clear line of communication with you. If they are reluctant to answer your queries about the application process or any other related issue, it's better to look for someone else.
Final Words
Before wrapping up, here's a final piece of advice. Compare the quotes of a few agents or attorneys so that you can get the best deal in your budget. You can also ask for referrals to get in touch with a reliable patent agent or attorney firm!